Christchurch the Bays and Akaroa - The Bays - Christchurch - Day Tour with Black Cat Cruise and optional Shamarra Alpacas Farm Tour or The Giants House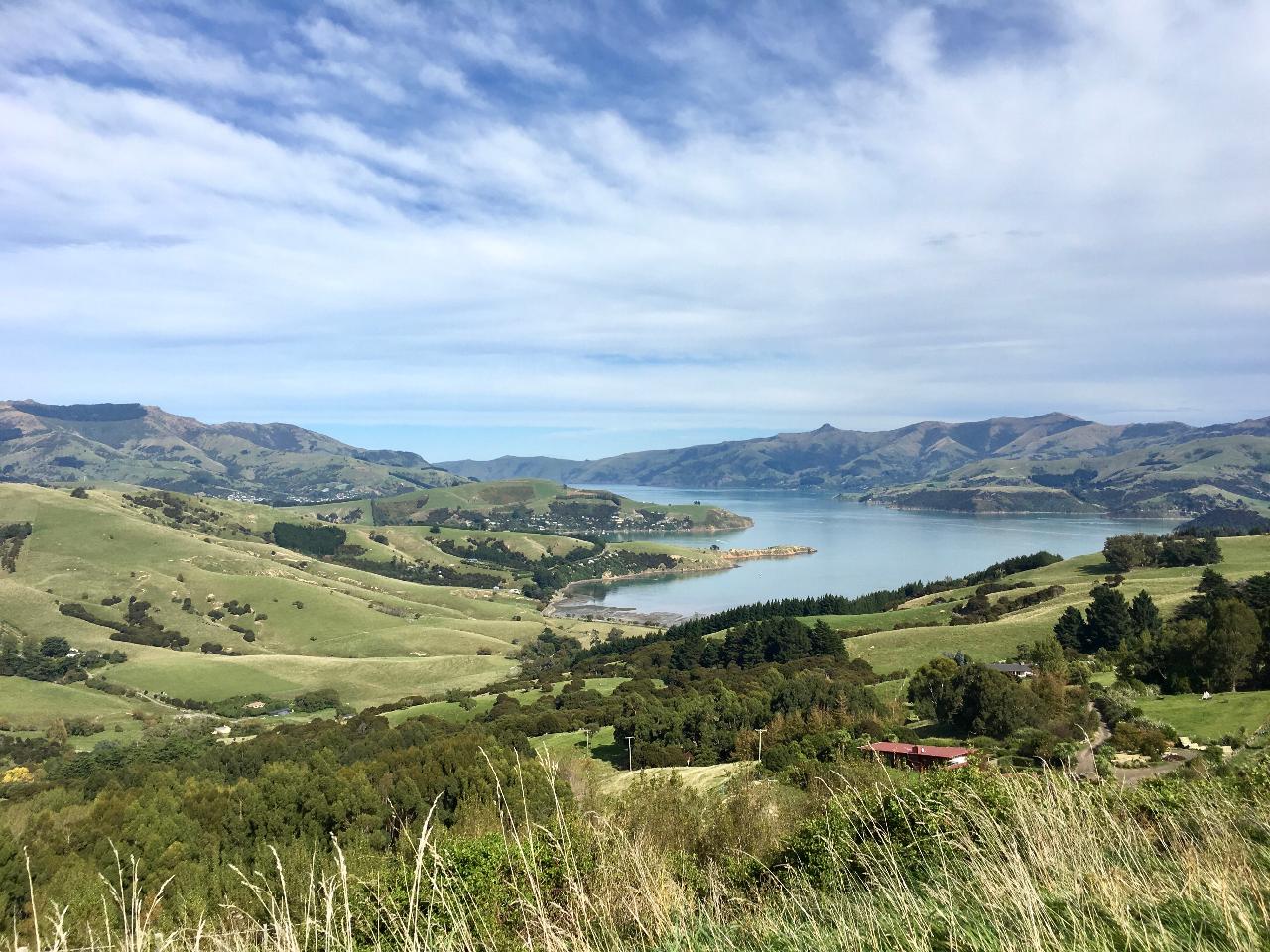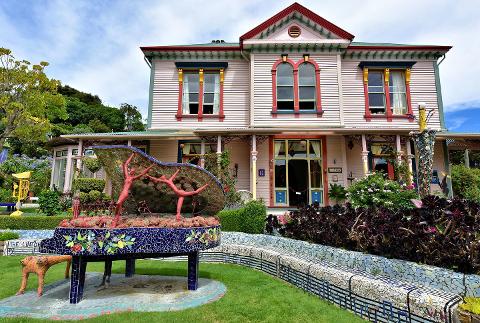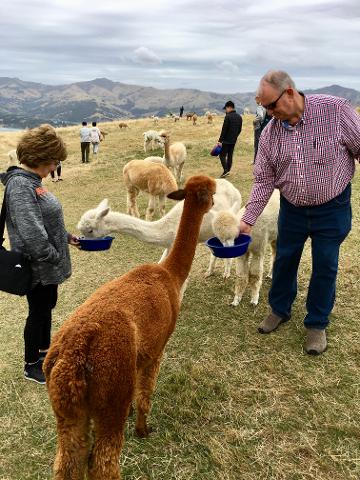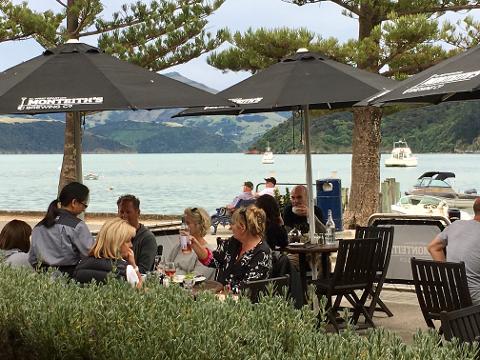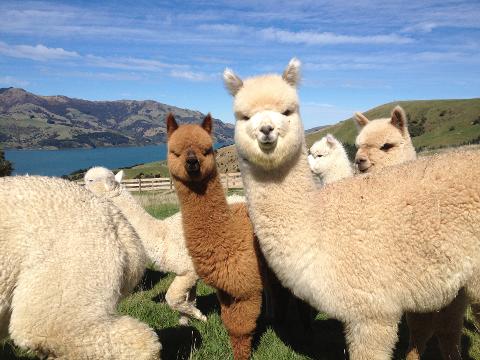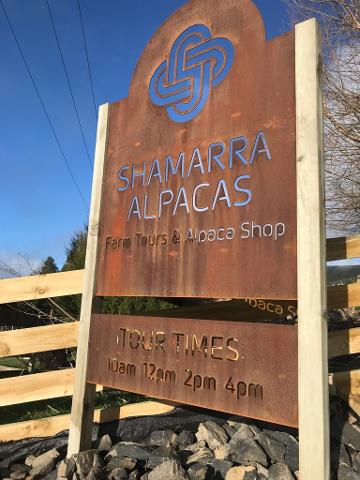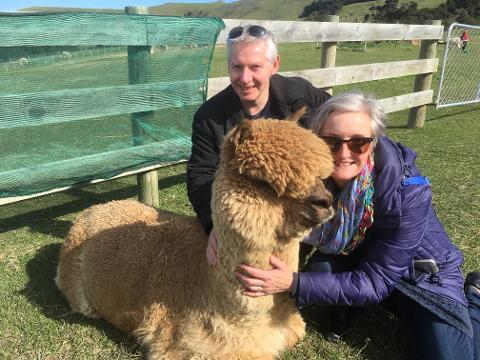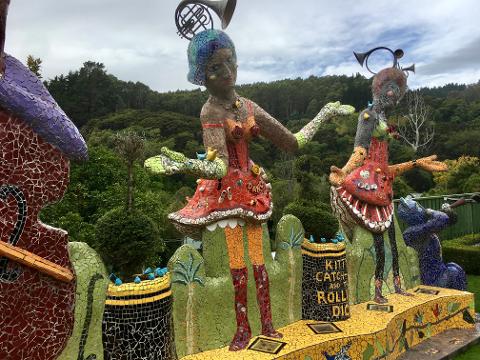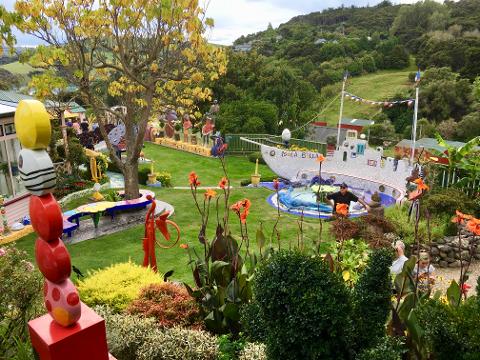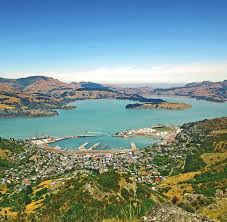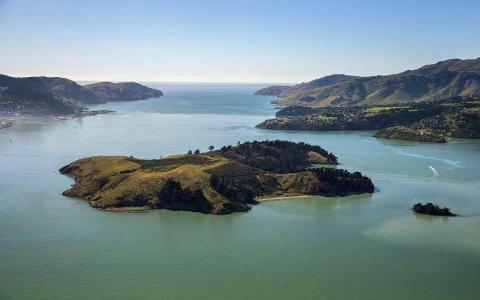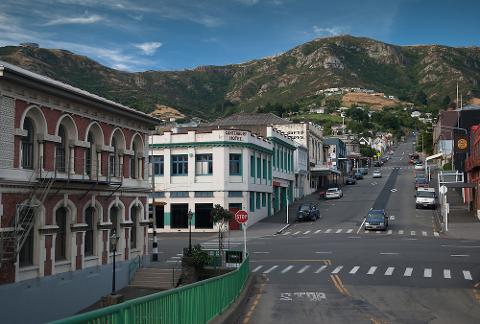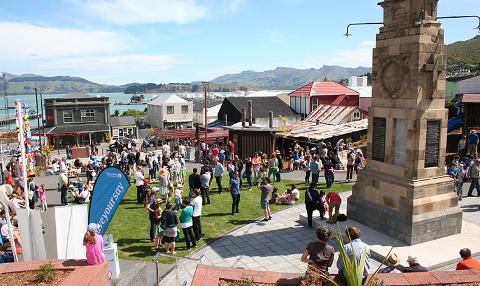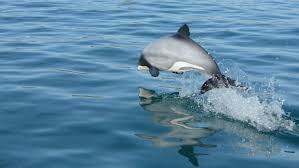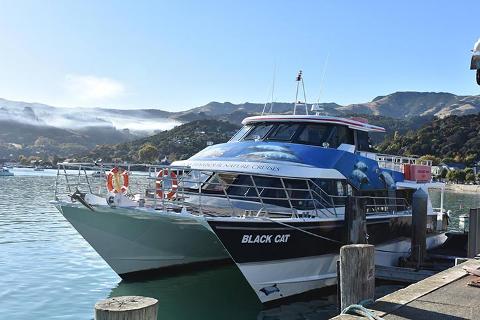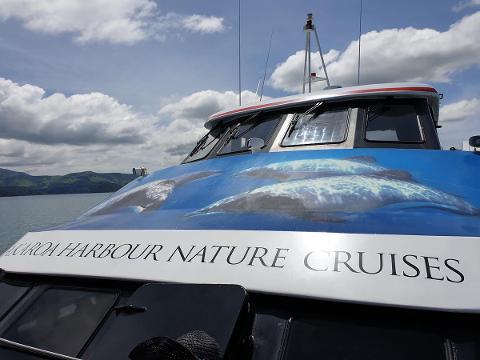 Duration: 8 Hours (approx.)
Product code: CH-Ak-Tour
Christchurch the Bays and Akaroa - The Bays - Christchurch - Day Tour with Black Cat Cruise with the option adding the Shamarra Alpacas Farm Tour or The Giants House.
Add - the Alpacas Farm Tour -- delightful...one hour up close and personal with the cutest Alpacas around. (optional extra)
Add - known all over the world - a visit to The Giant's House (optional extra)
Meet at your hotel, motel or cruise ship

Minimum 2 adults

Children or additional adults - same price as a child.

Includes a two hour cruise on the 'Black Cat' seeing local sea and wildlife, including the Hector Dolphin.

Details as per Christchurch Taxi Tours & Transfers website
About the the Harbour Cruise

The historic French Village of Akaroa and its spectacular harbour, there for you to absorb.

You will cruise around an extinct volcanic crater and experience majestic scenery and Akaroa dolphins on this harbour cruises.
About the Giant's House

The Giant's House - A historic Akaroa house with original artworks, terraced gardens with sculptures and mosaics. Very Unique. A creative feast and a wonderful experience. Romantic secluded and quiet, but only a few minutes walk to the centre of Akaroa.

The Giant's House was the first bank managers house in Akaroa, built 1880 of totara and kauri. It is grand in size, proportions, and features. Elegant and comfortable, it is designed and decorated in the french style. Being the home of an artist it balances and contrasts the historic and contemporary. Both the house and terraced gardens are full of surprises -expect the unexpected at The Giant's House!
The Giant's House has featured on top television programmes and in numerous house/art/garden magazines. The house has many extraordinary features - a grand entrance hall with mahogany staircase imported from France, original open fireplaces, beautifully proportioned rooms, a conservatory with mosaic floor, a large sunny sheltered verandah, quirky bathrooms, bright yellow farmhouse kitchen, comfortable large bedrooms with unique artistic features and artwork throughout.
At The Giant's House you will be pampered, and stimulated, in surroundings that will uplift your soul!- a very special experience, quite 'out of this world'.
Positive, colourful - it will make you smile
Seriously playful yet charming and elegant.
The Giants House has been awarded for its recognition as a Garden of International Significance since 2018, and National Significance since 2012.
About the Alpaca Tour
Come and meet our friendly, award-winning alpacas in Akaroa, New Zealand. Our Alpacas are very cute, photogenic, and are comfortable with interacting with people.

Your tour starts with a brief introduction to alpacas and their unique and quirky habits. You will be coming into close contact with your new found friends so we will also give a quick safety briefing with an alpaca in the barn.

An award winning alpaca fleece is on display and you get to feel the incredible kashmir like softness of superfine alpaca whilst learning about their amazing qualities.

We will then walk you through our alpaca herd where you can enjoy interacting with these gentle animals while they graze contentedly in their natural habitat.

Feed the mothers with their young by their side. This provides some amazing close up alpaca contact and great photos.

Take advantage of the views across Akaroa harbour which are absolutely stunning and provide endless photo opportunities for lasting memories of your visit to our farm.