*Akaroa-Christchurch-The Bays- Private Tour Special with Extras - 6 - 8 people - full day with recommended extras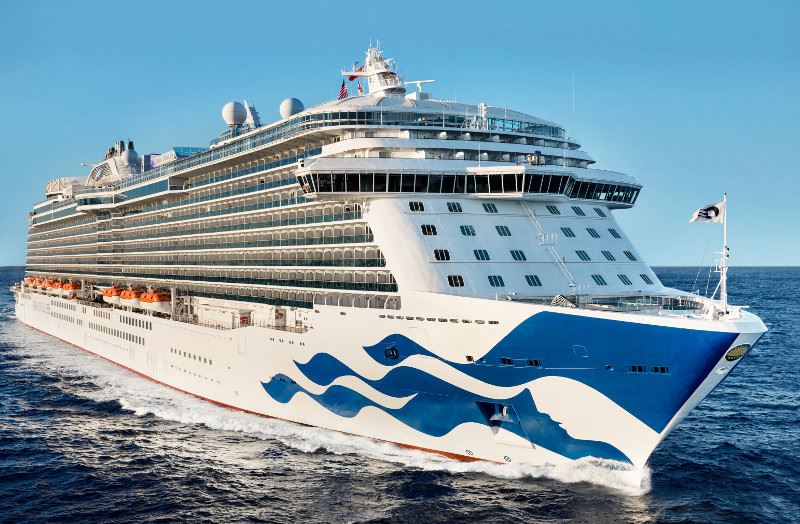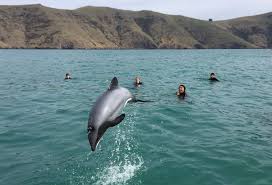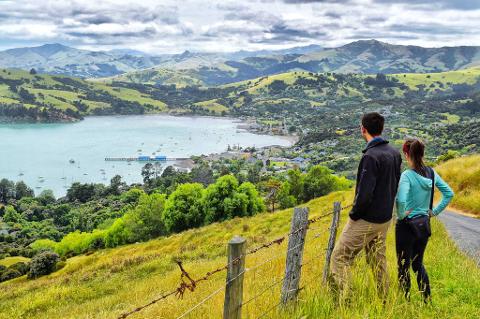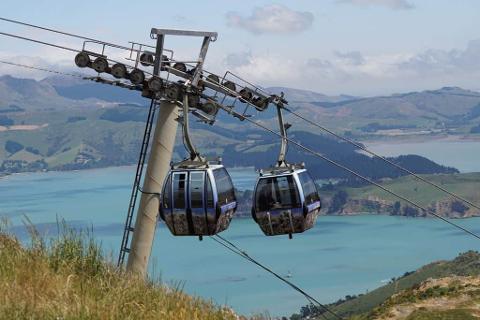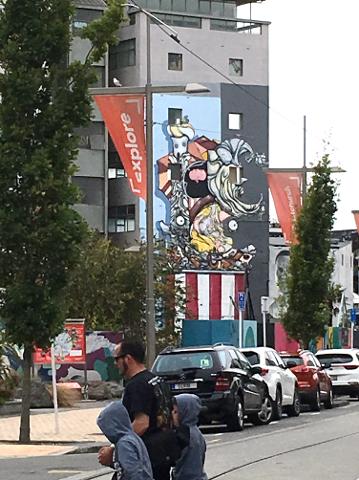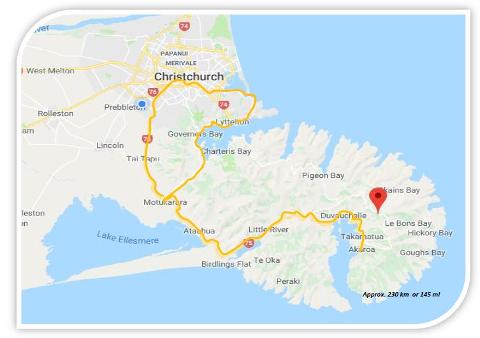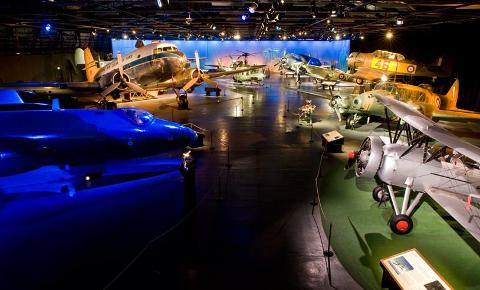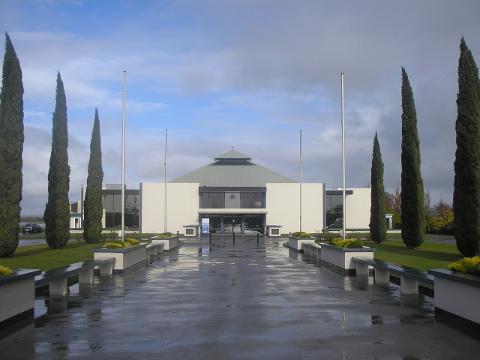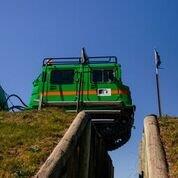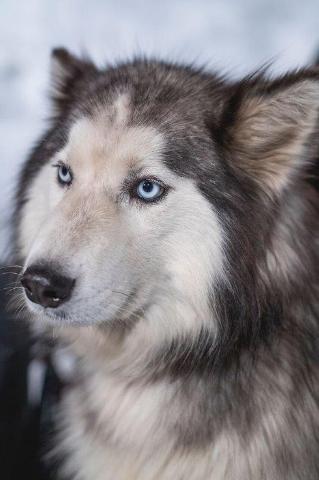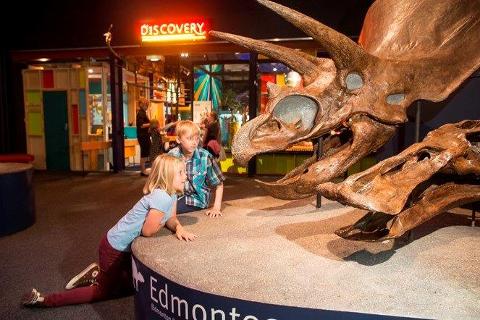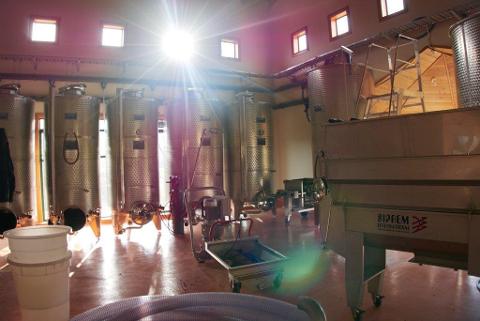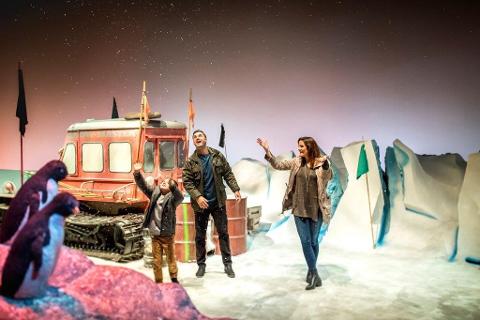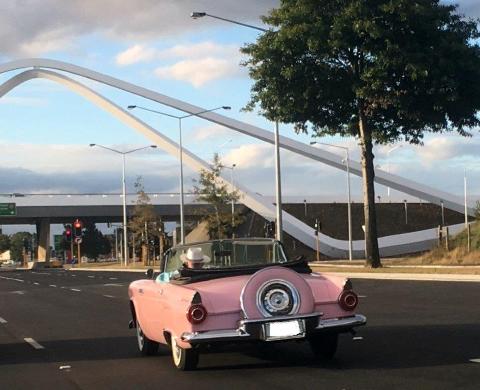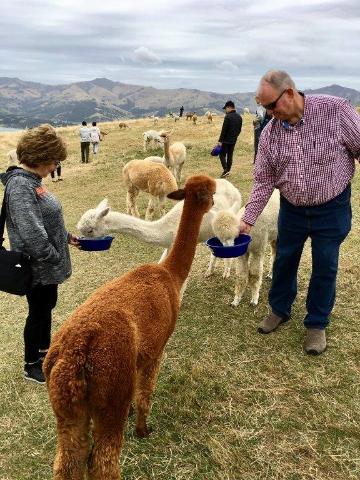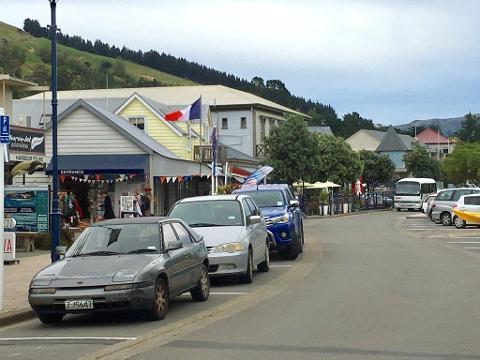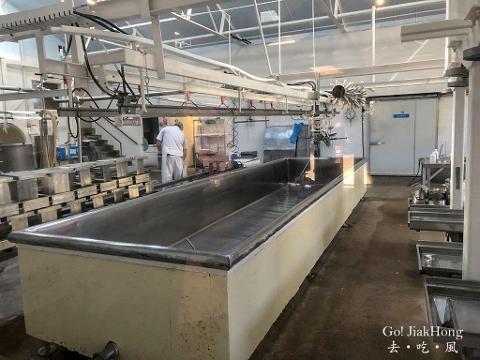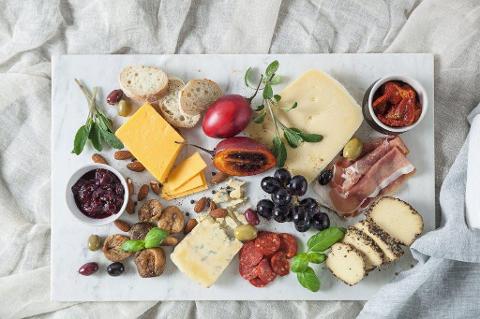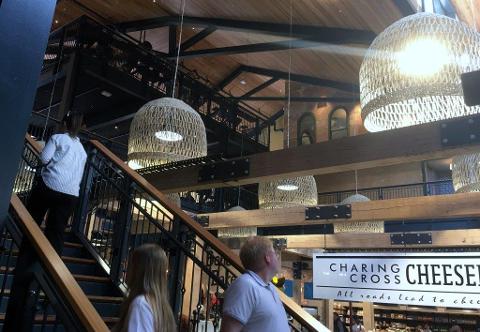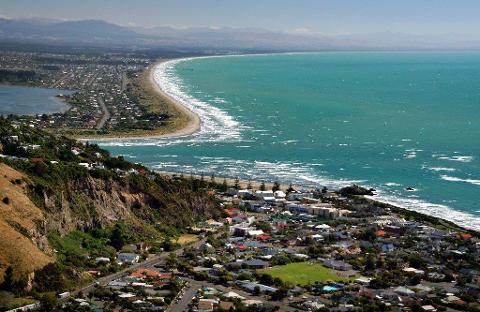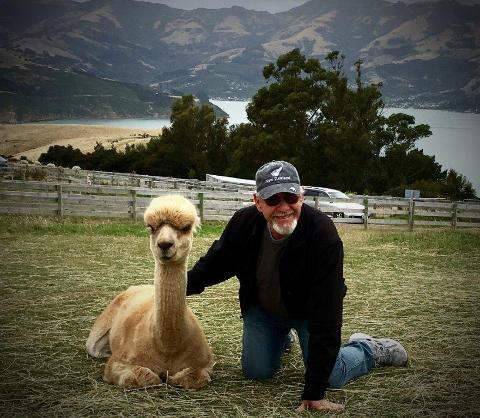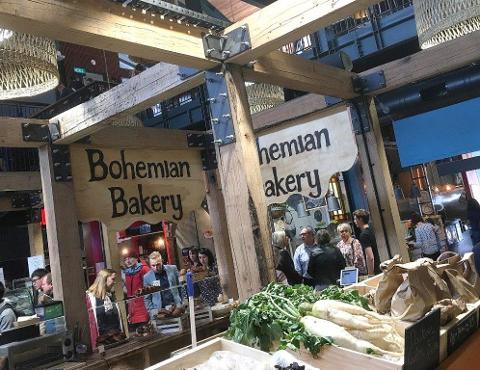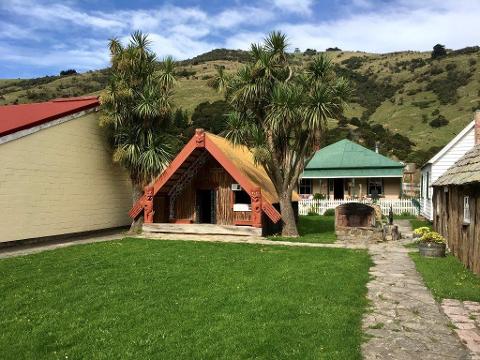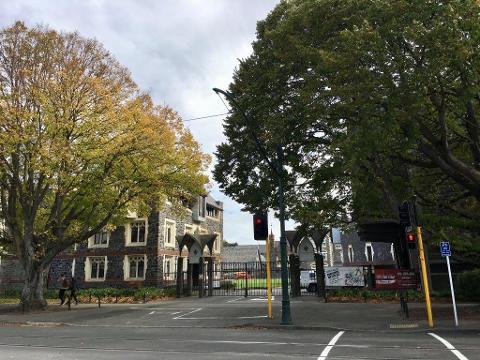 Duration: 8 Hours (approx.)
Product code: AkaCru6-8
Akaroa-Christchurch-The Bays- Private Tour Special with Extras - 6 - 8 people - full day with recommended extras
Collected from your ship .....toured to the max and returned in time for dinner onboard....see rolling volcanic hills, rich farmland, lakes, sheep and diary farming, stunning Bays, quaint 'Little River'township and the Silo Motels, Lyttelton, seaside Sumner and soon to be the most modern and safest city in the world....see into the heart of Christchurch...all in this one full day comprehensive tour with a LOCAL.

Up to 5 people in comfort

Escorted tour by an experienced local




Complimentary light refreshments




Returned to the port in time for sailing.
Optional Extras as selected: We can make time for any ONE of the following
Optional Extras as selected: You will have time for any ONE of the following
Add - The RNZ Air force Museum
Add - The International Antarctic Centre
Add - The Botanical Gardens
Add - The famous 1 hour Shamarra Alpacas Farm Tour.
Add - Historic Tram tour
Add - Punting on the River Avon
Add - Port Hills Gondola ride – amazing!
The tour in detail:
Akaroa is approx. 80 Km from Christchurch
Wharf Meet time: 08:30 or as arranged with CTTT
Back to ship: Approx. 16:30 hrs
(These times vary depending on your ships arrival and departure times. CTTT guarantees to have you back to your ship by Final Tender Time)
This is a very bespoke, personal tour conducted in air-conditioned comfort with a great public address system if anyone is a little hard of hearing ;-0)
We have plenty of time and lots to see and do. If while researching your holiday there is anything you want to see...please tell us. Brent will make it happen, unlike a bus trip where you go where the driver says.
Our tour INTO Christchurch will take about 2.5 hours from Akaroa. We'll check out some of the beautiful Bays around Banks Peninsula, explore this volcanic beauty…sheep, cattle and deer abound. We'll stop in Little River and visit the quaint little 'locals' handicraft shop at the old Railway Station. You'll also see the old manual 'Party Line' telephone exchange of the day. Fascinating. Oh yes…you will also see the 'Silo Motels' and maybe buy some renowned local Manuka Honey! Continuing we'll drive around the Bays then drop into the historic Port of Lyttelton, like Christchurch, undergoing a major rebuild. The Port is a hive of activity and, again if time permits well make a stop at the historic Timeball Station. Depending on time again, we will head out to seaside Sumner, take in 'Brigadoon' and a viewing spot only I take people. A-maze-ing!!

If time is a little short because of all the photo stops we'll simply leave Lyttelton and drive through the longest road tunnel in NZ to explore the NZ$50 billion City we know and love as Christchurch…The Garden City.
The return to Akaroa is a little quicker, about 1.5 hours and is via lush countryside and past Lake Ellesmere and Lake Forsyth. We must have you back to your ship on time The last spot we will call at is my special vantage point called "Brent's Spot". Here you'll see the Peninsula, Akaroa and your ship for the last time before I take you back to your ship. No bus will take you there…but I will :-)
In Christchurch – it will be my pleasure to show you our beautiful city in my downtown tour. Featuring some of the old and a lot of the new $50 billion rebuild buildings, buildings that will make Christchurch the most modern and safest city in the world once finished. Highlighting stunning street art, the Catholic and Anglican Cathedrals, the Cardboard Transitional Cathedral, Arts Centre, Art Gallery, Christs College, "185 Chairs" and the $1 million Margaret Mahy Playground – the largest playground in NZ, adored and envied by young and old from all over the world.
We'll enjoy lunch at one of the many international class cafes and restaurants on the banks of The Avon River at a brand-new development called 'The Terraces'. (Own cost) and maybe visit to the even newer Riverside Market and make time for ONE of those 'EXTRA ADD-ONS' mentioned above.
Before you arrive, I will forward a map of our meeting place on the Wharf - This is close to where you will disembark your tender.
You start as clients and leave as friends. My motto is "every moment a great memory" and my Google and Trip Advisor reviews vouch for this. We'll have a ball!!
All tour prices INCLUDE 15% NZ Goods & Services Tax. Credit card and booking fee added at time of booking.