*Akaroa - Shamarra Alpacas Farm Tour PLUS a 3 hour local sightseeing highlights tour with a local included, then return to Akaroa for 2 to 5 people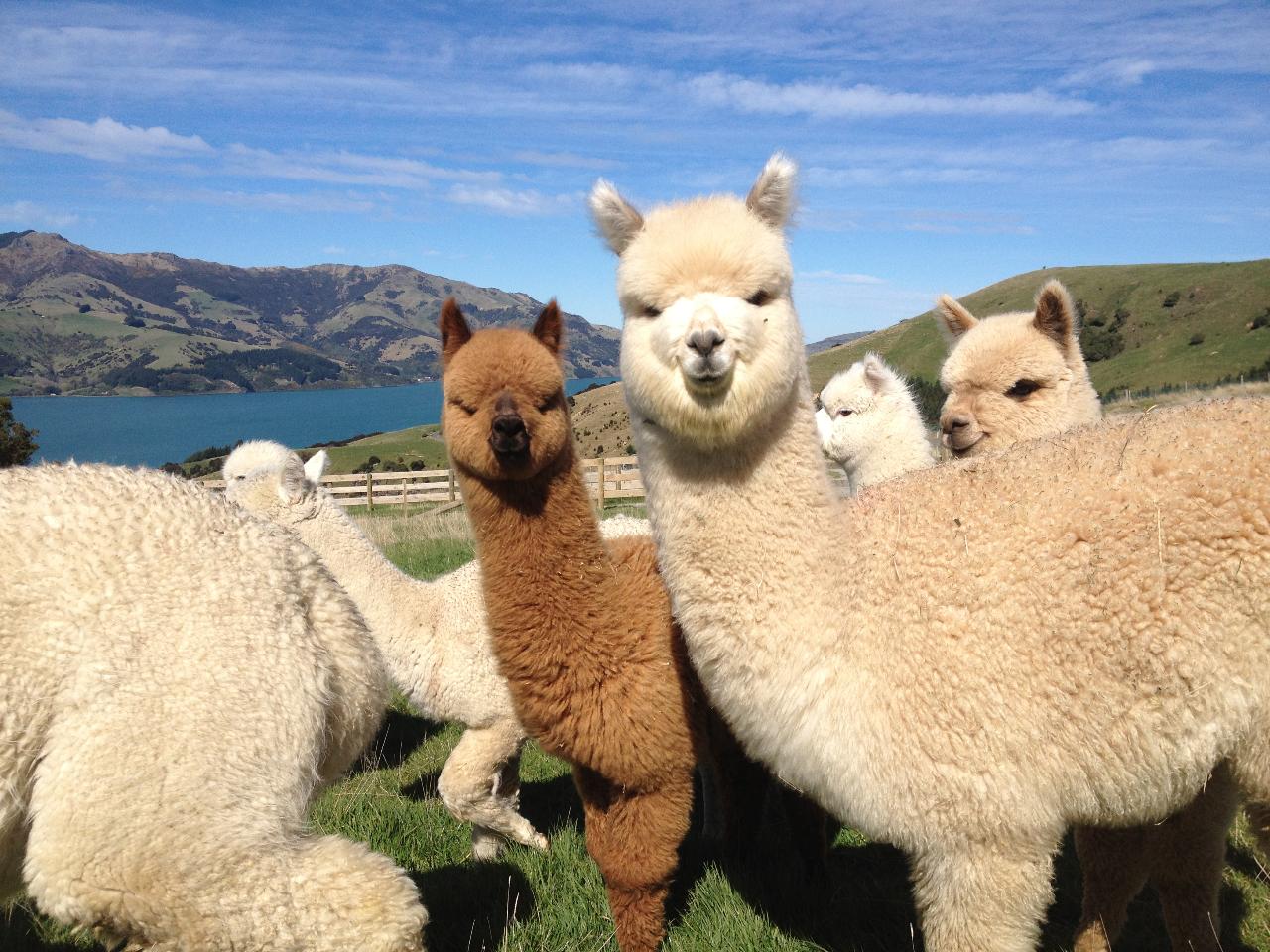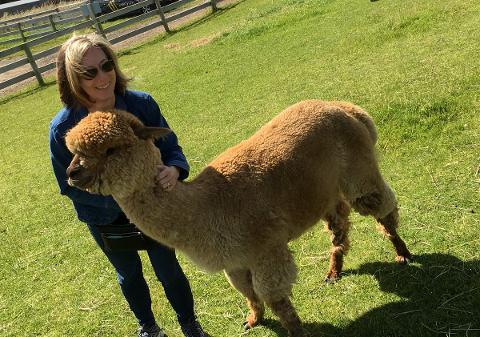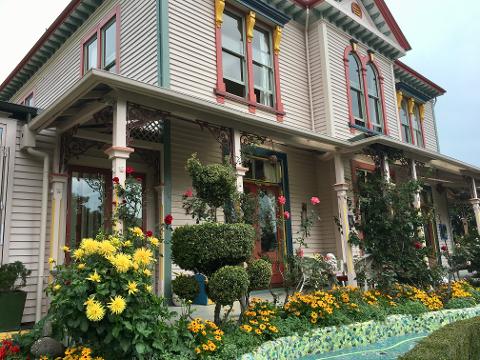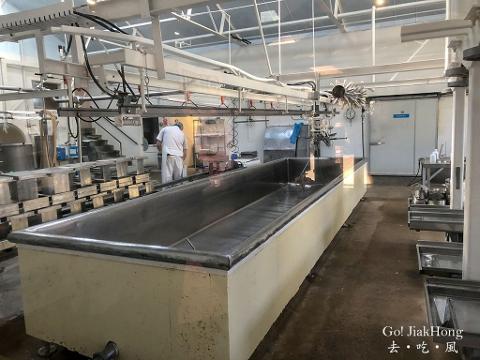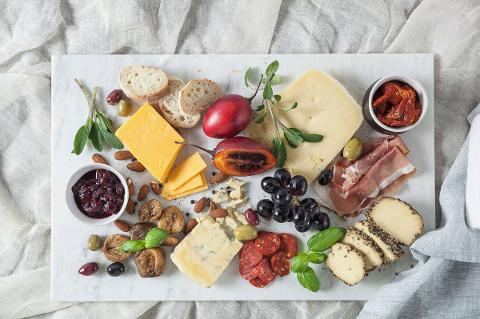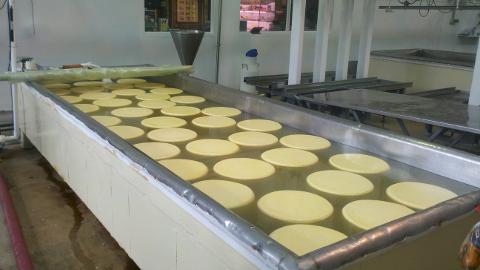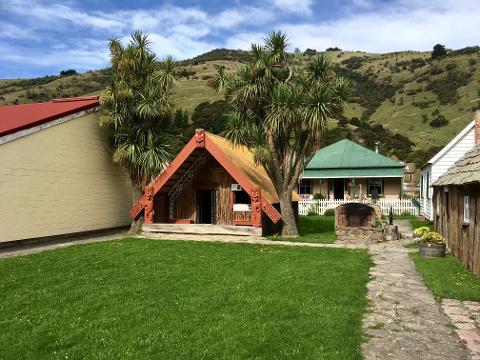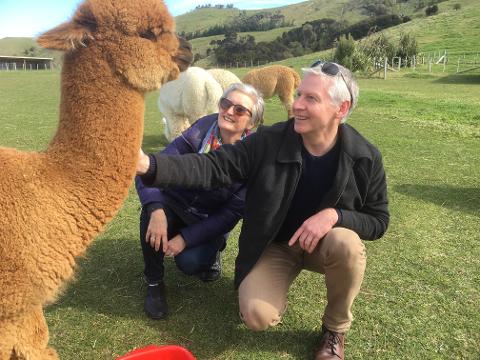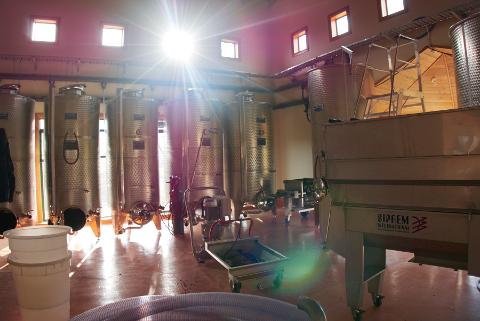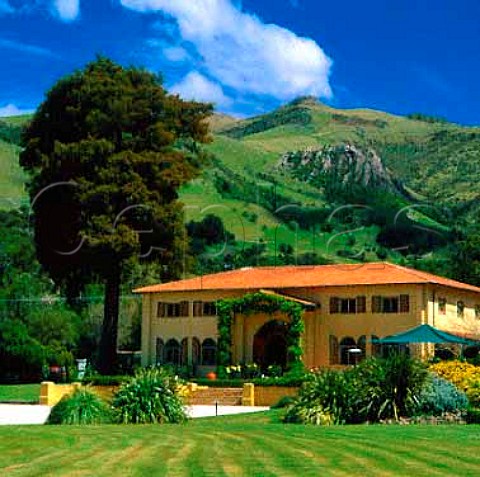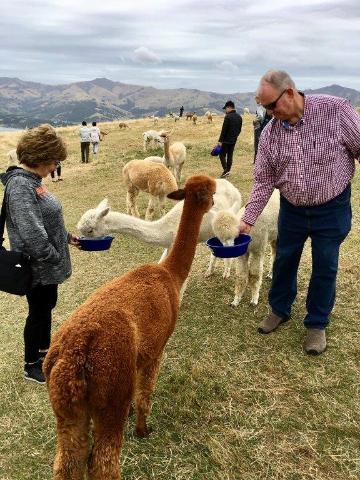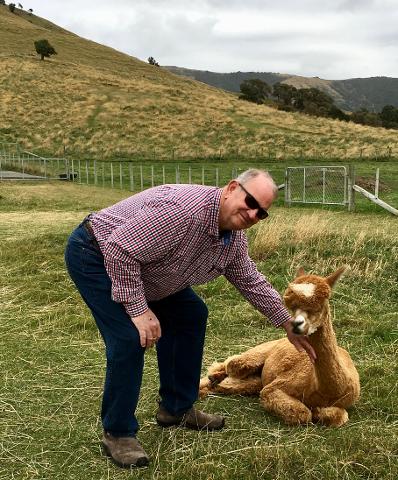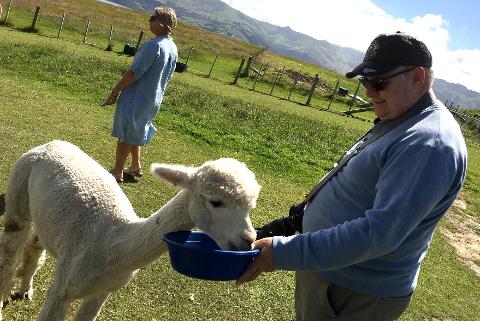 Duration: 3 Hours (approx.)
Location: Akaroa
Product code: AkShamtour
Akaroa to Shamarra Alpacas Farm Tour PLUS a 3 hour sightseeing highlights tour with a local, then return to Akaroa for 2 to 5 people. Larger groups by arrangement.

Tour times: 09:00 or 11:00 am
2 to 5 people in air conditioned, NZ Lambswool seat cover comfort.

Let us meet you in Akaroa and take you to the outstanding Shamarra Alpacas Farm, a stunning 20-25 minutes drive around the bays from the Akaroa township.

We'll leave you in the very capable hands of the Shamarra team so they can share the work they do on the farm.

We'll wait while you enjoy an hour of pure delight with the Alpacas.

You and your party then enjoy a cuppa or cold drink before departing on our popular 3 hour (approx) local highlights site-seeing tour.

Travelling around the lush green volcanic hills we'll see sheep, cattle and cropping....visit one of the few true local cheese factories still operating in New Zealand. If we're lucky you can watch the men making the cheese. Samples galore!!

Maybe visit one of the local wineries and sample real local wine. Cheers mate!

Maybe visit the the Okains Bay Maori and Colonial Museum - amazing.

We'll return you and your party to Akaroa in safety and comfort.

Altogether a 4 hr (approx) round trip/tour.
About the Alpaca Farm
Your tour starts with a brief introduction to alpacas and their unique and quirky habits. You will be coming into close contact with your new found friends so we will also give a quick safety briefing with an alpaca in the barn.

An award winning alpaca fleece is on display and you get to feel the incredible Kashmir like softness of superfine alpaca whilst learning about their amazing qualities.

We will then walk you through our alpaca herd where you can enjoy interacting with these gentle animals while they graze contentedly in their natural habitat.

Feed the mothers with their young by their side. This provides some amazing close up alpaca contact and great photos.

Take advantage of the views across Akaroa harbour which are absolutely stunning and provide endless photo opportunities for lasting memories of your visit to our farm.