Akaroa - The Bays - Christchurch - Akaroa Day Tour with Black Cat Cruise and optional Shamarra Alpacas Farm Tour and The Giants House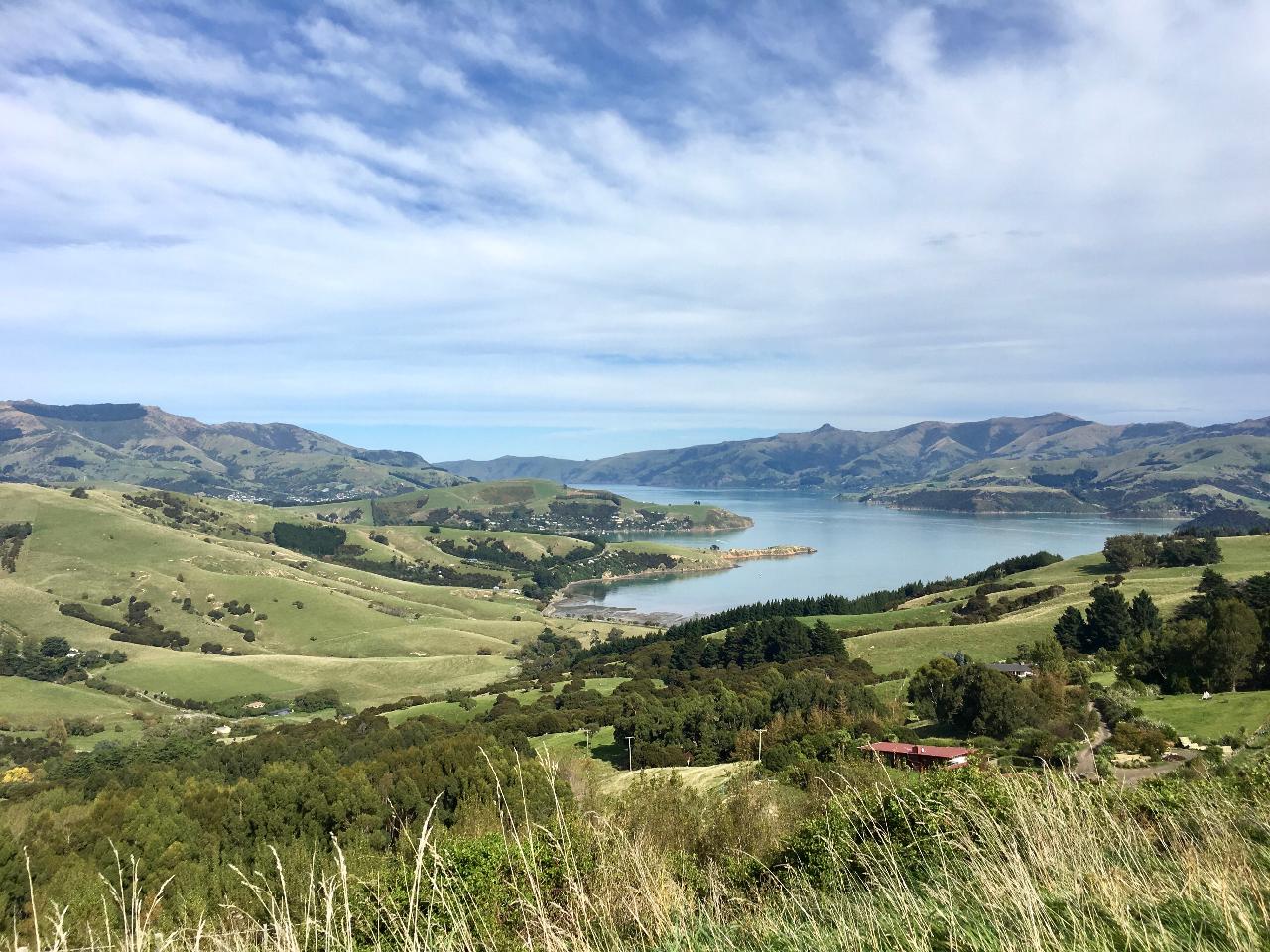 Duration: 8 Hours (approx.)
Product code: Aka-CH-TourBlackCat
Akaroa - The Bays - Christchurch - Akaroa Day Tour with Black Cat Cruise or optional Shamarra Alpacas Farm Tour or visit to The Giants House
Add - the Alpacas Farm Tour -- delightful...one hour up close and personal with the cutest Alpacas around. (optional extra)
Add - known all over the world - visit The Giants House (optional extra)
Meet at your hotel, motel or cruise ship

Minimum 2 adults

Children or additional adults - same price as a child.

Includes a two hour cruise on the 'Black Cat' seeing local sea and wildlife, including the Hector Dolphin.

Details as per Christchurch Taxi Tours & Transfers website

Children and additional guests same price.
ABOUT BLACK CAT CRUISES
The Award Winning Black Cat Group is internationally recognised as one of the success stories of the New Zealand tourism industry and an eco-tourism pioneer. We were the first to offer cruises in Akaroa and we are recognised as New Zealand's first Eco-tourism operator.
From humble beginnings carrying a few hundred people per year in small canoes and dinghies, Black Cat has grown to be one of the largest cruise companies in the South Island. More than 120,000 people will experience a Black Cat Group cruise or dolphin swimming adventure this year in a fleet of modern catamarans. Black Cat's home territory on Bank's Peninsula, just a short drive from the South Island's largest city, Christchurch, is one of the most spectacularly beautiful parts of the Island, and home to an inspiring collection of marine wildlife and birdlife, including several endangered species.
About Christchurch Taxi Tours
A small husband and wife business with nearly 20 years experience,
we simply love this part of the world. Let us share it with you…save the hassle
and stress of driving, organising and sightseeing. Book NOW!!