Aoraki / Mt Cook private escorted tour FROM Christchurch including the Dark Sky Experience upto 5 ppl with Lunch, returning same day to CHCH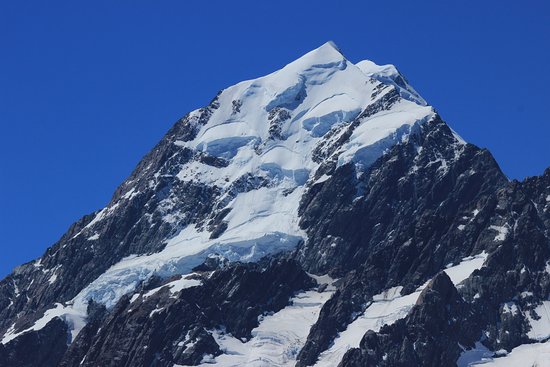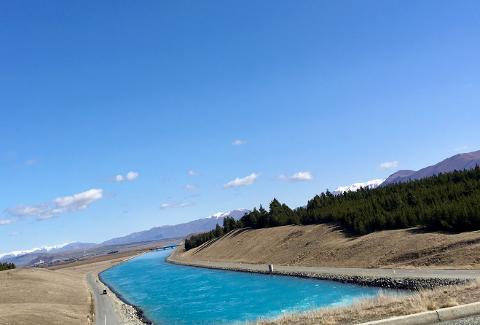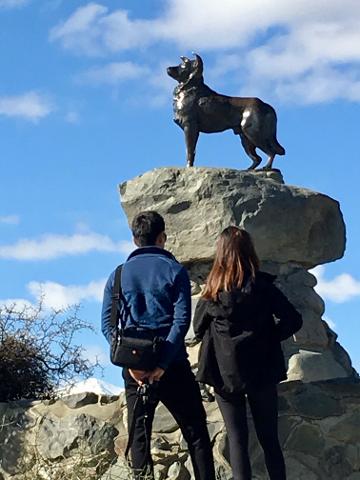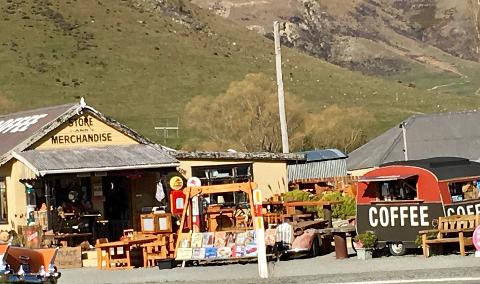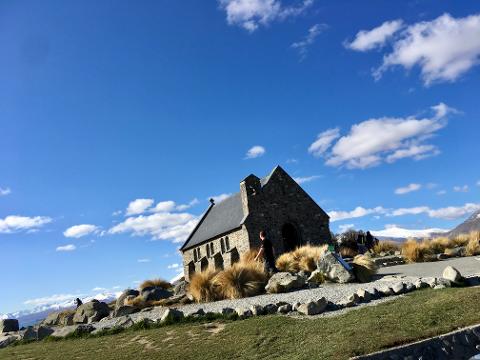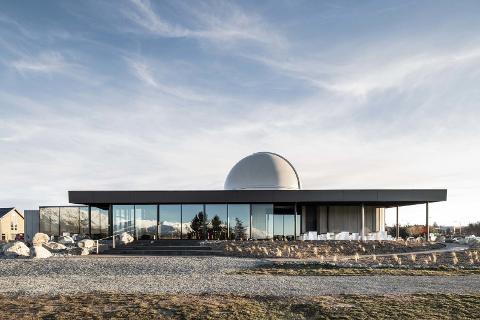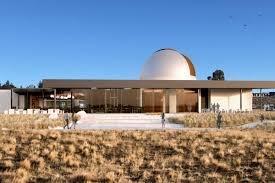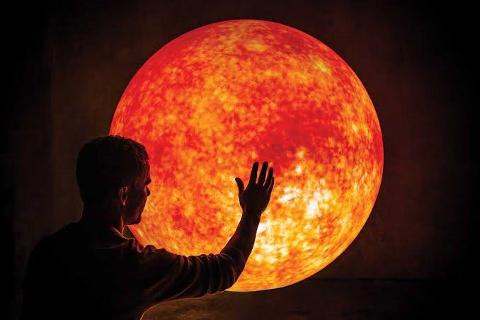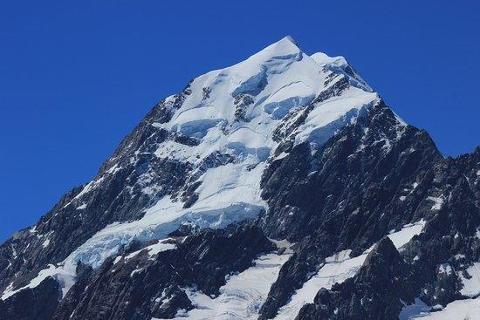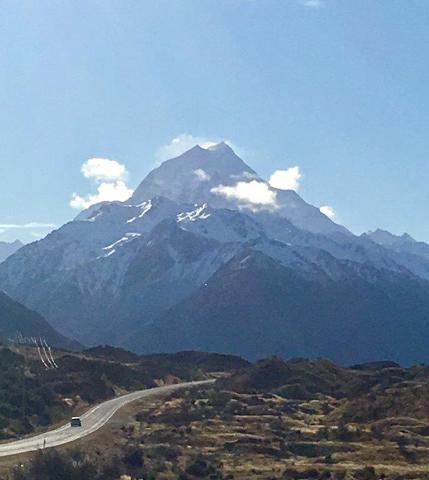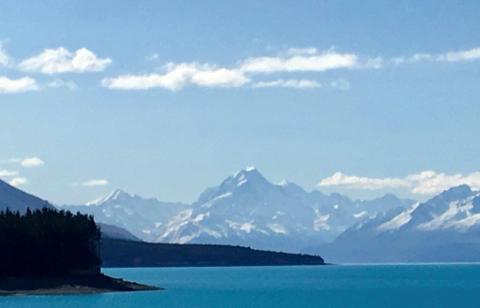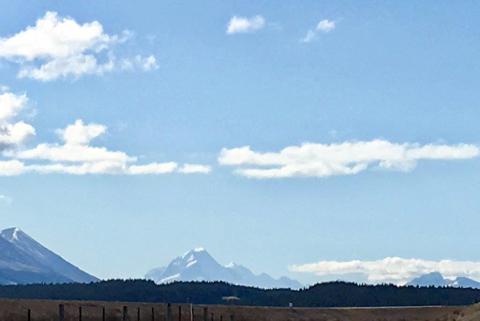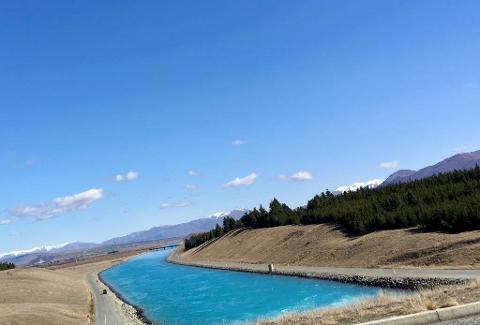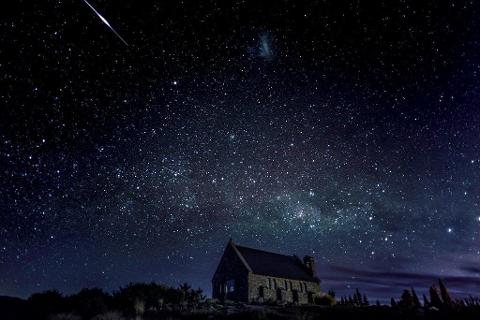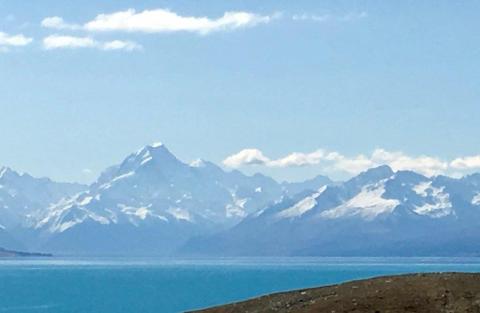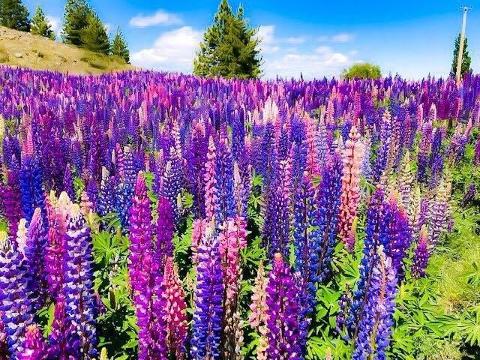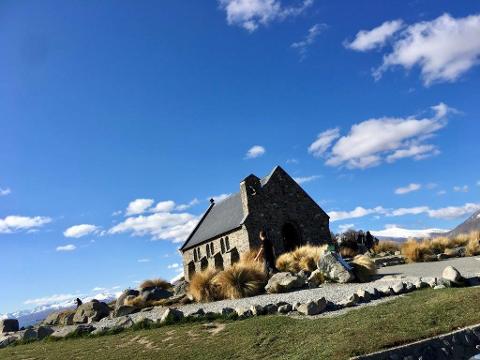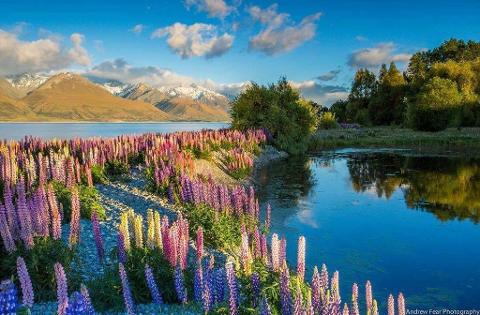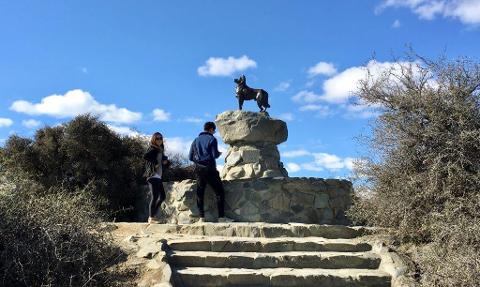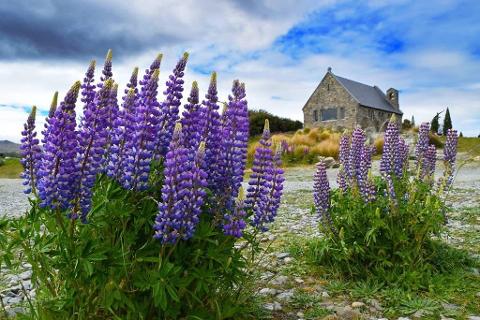 Duration: 10 Hours (approx.)
Product code: Ch-MtCookTour/ret-lunch
Aoraki / Mt Cook private escorted tour FROM Christchurch including the Dark Sky Experience upto 5 ppl with Lunch, returning same day to CHCH.

Enjoy the Canterbury Plains before travelling into the mountains, the Southern Lakes area and on to the impressive Aoraki / Mt Cook...the highest mountain in New Zealand
Horticulture, farmland and the beautiful Canterbury Plains.

Pristine lakes

Rivers and rugged mountains

Knowledgeable, interesting and professional driver guide

Photo stops all along the way if necessary.

Returning to Christchurch same day.
Complimentary light snacks and bottled NZ spring water.
About the indoor Dark Sky Experience
Embark on a journey 13.8 billion years in the making with this multi-media indoor astronomy experience that combines science and tātai aroraki (Māori astronomy).

A treat for the senses, the Dark Sky Experience brings science, Māori heritage and fascinating multi-media installations together in a 'Big Bang' of awe and inspiration.

Thought-provoking, educational and entertaining, this journey is sure to change your outlook in the best possible way. A world first.
About Christchurch Taxi Tours
A small husband and wife business with nearly 20 years experience, we simply love this part of the world. Let us share it with you…save the hassle and stress of driving, organising and sightseeing. Book NOW!!