Hanmer Springs Geothermal Pools Experience - FULL DAY with options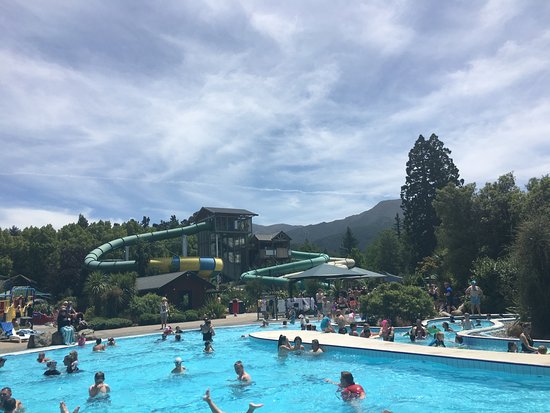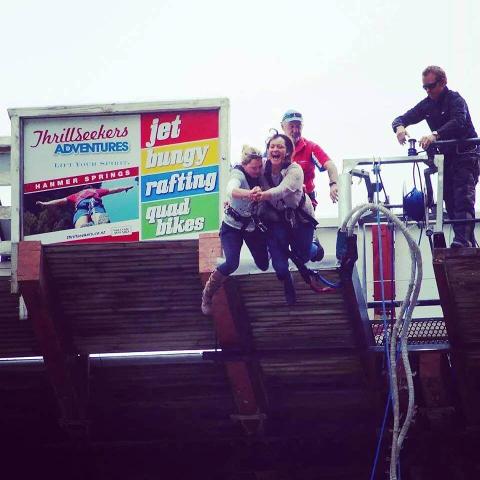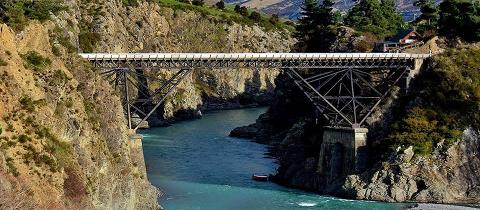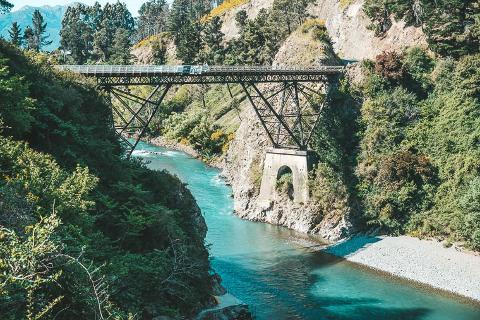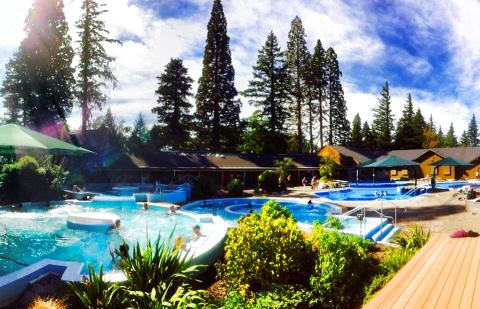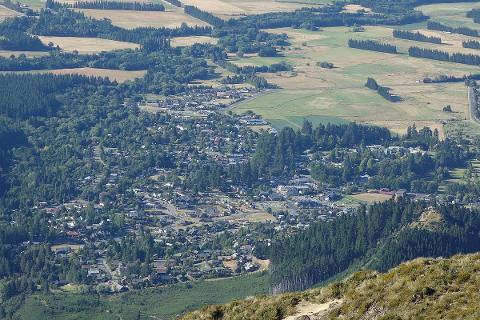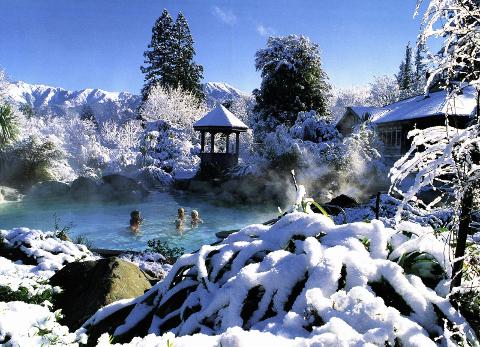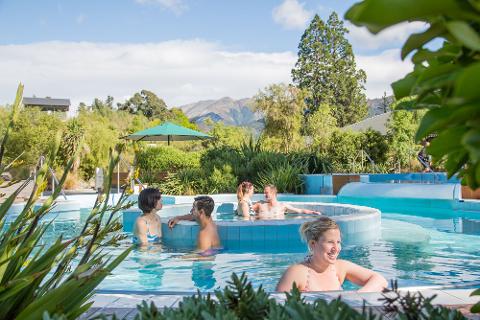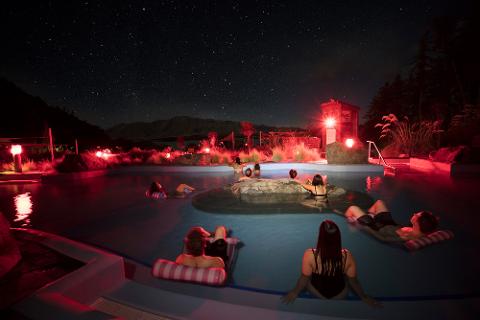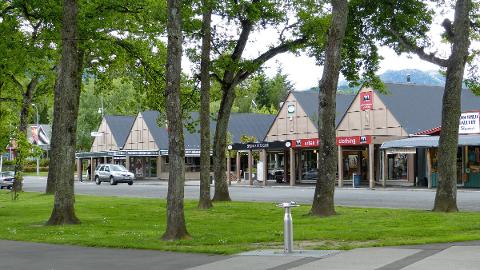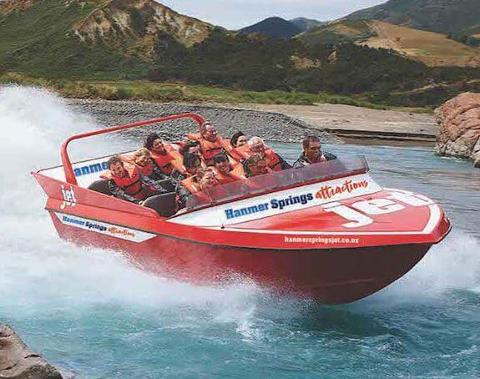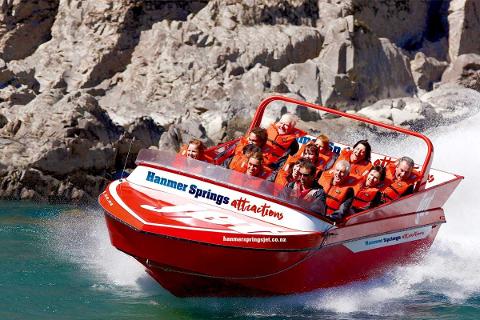 Duration: 7 Hours (approx.)
Product code: HanFULLday
Hanmer Springs Geothermal Pools Experience - Full Day
Meet at your accommodation at 9:00 am back by around

5:00 pm.

Loads of time to experience this extraordinary venue.

Larger groups by arrangement.
About the Pools:

For decades people from all over the world have flocked to Hanmer Springs to relax and enjoy our thermal pools.

But did you know that the water you've been enjoying for all those years is actually 173 years old?

New Zealand Maori have known of Hanmer Springs' therapeutic thermal waters for centuries.

About the Bungy option:
Free-falling 35 metres to the surging river below is a must-do activity for everyone at least once in their lifetime. Confidence and bravery may all be lost when you step onto that ledge. Securely strapped into a harness, you are ready to go. You just need to jump. The fall feels like an eternity, soon followed by a wave of excitement and happiness.
Hanmer Springs Attractions is rated the number one activity company in Hanmer Springs. The bungy jump is located in an idyllic alpine setting and customers jump from the 135 year old historic Ferry Bridge. T-shirts and certificates are included, and photos are available afterwards at an extra cost so you can relive the experience again and again. Tandem jump options are also available.
About the Jet Boat option:
Enjoy the spectacular scenery of the Waiau River on this exhilarating adventure activity. Jet through narrow gorges, white water rapids and braided shallows on our thrilling jetboat ride. Experience the 360 degree spins made famous by the jetboat, first invented in New Zealand!